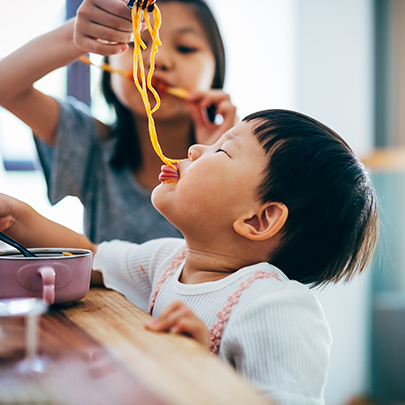 More
Innovate with culinary delights for little ones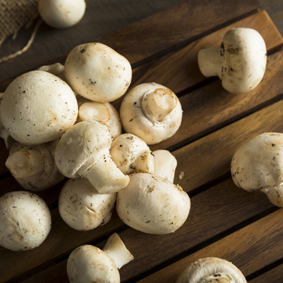 More
White mushroom ingredients, the culinary magic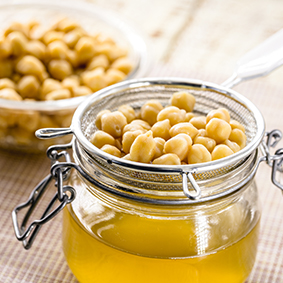 More
Chickpea & Aquafaba, versatile allies for plant-based creations
diana food™, your trusted portfolio of natural & clean label ingredients
Working with carefully selected raw materials - including fruit, vegetable, meat, seafood - Symrise with its diana food™ portfolio of clean-label natural ingredients offers functional benefits such as taste, texture, food protection and health actives.
Our products enable food, beverage, baby food, and nutraceutical manufacturers to develop consumer goods that feature impactful product claims and meet today's evolving consumer's needs.


The market trends shaping tomorrow's industries
Are you willing to dive into the latest market trends? Look no further. Our market trends section is here to help you understand consumer's needs and behaviors and how to translate into product development in the global food & drink industry. Let's get inspired.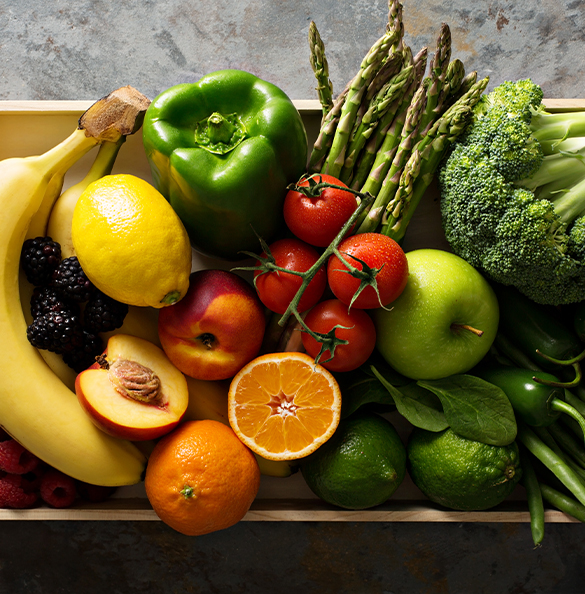 Our natural ingredients
From fruit, vegetables, meat, seafood to health solutions; discover our full range of natural ingredients.
---
Our latest news and events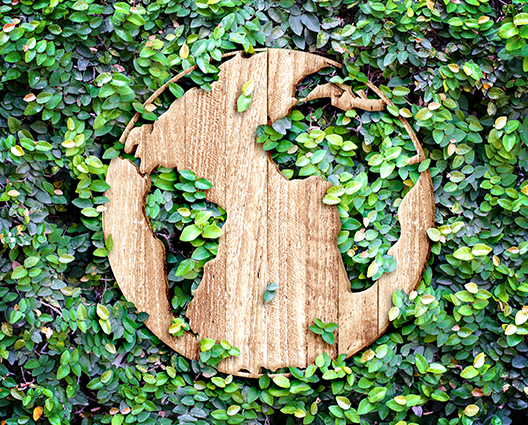 Get in touch
You have a question regarding our product range or our innovation. You want to know how we can support you in your product development. Please reach out to us via our contact form.