Our solutions for sugar confectionary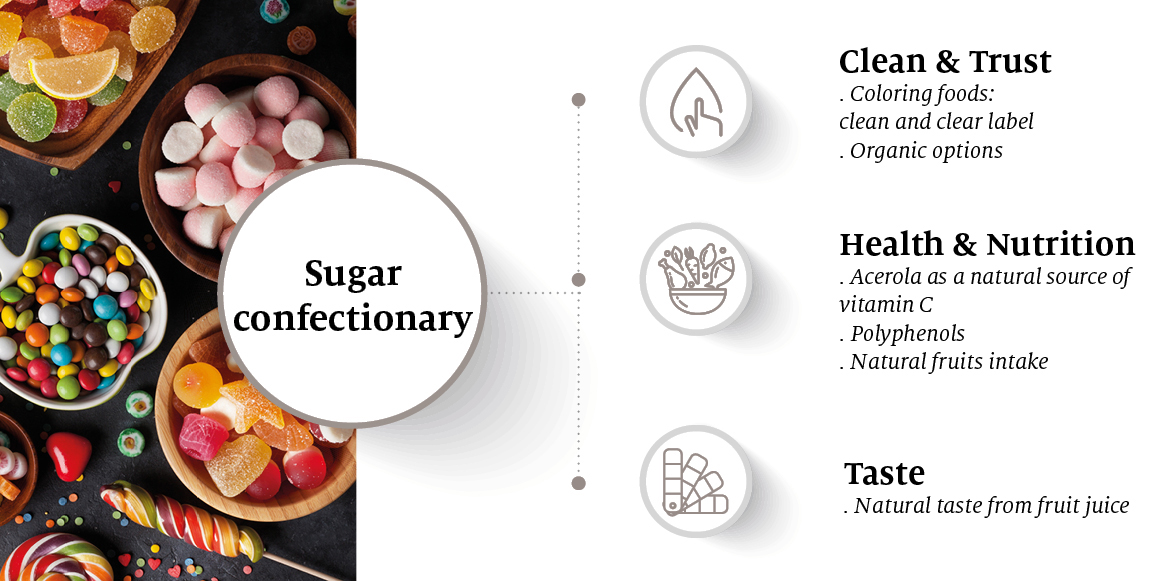 Inspiring recipes for your applications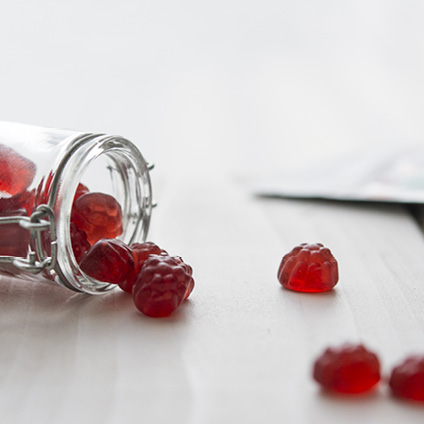 Organic acerola gummies
What if you could combine enjoyment with a health benefit? Consumers are looking for better-for-you options and superfruit can convey powerful antioxidation properties.
How we can help you with your sugar confectionary
Fruits for taste and health & nutrition
Delivering the great taste of real fruit.
• The addition of fruit juice powders or full fruit powders is a great way to improve the nutritional value of sweets while providing a simpler and cleaner list of ingredients
• We can go the extra mile, delivering higher benefits by addition of fruit powders standardized in powerful nutrients
• What could be better than a tasty orange candy that also delivers a daily dose of Natural Vitamin C to boost immunity and energy? It's easy to do by adding one of our highly concentrated Acerola juice powders in your recipes. Both parents and kids will enjoy it!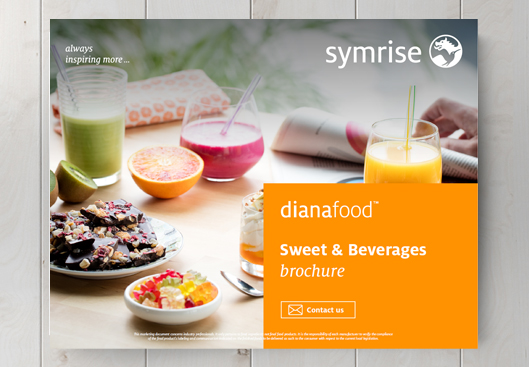 Get our sweet & beverages brochure
Looking to add some flavors?
Taste is always king in the world of sweets!
Working with us gives you access to the full expertise and competencies of the Symrise Group, a global leader in flavor and taste solutions. Symrise Food & Beverage has an extensive breadth of sweet flavors and a strong background in vanilla sourcing to help you achieve the specific taste you need to stand out from the competition.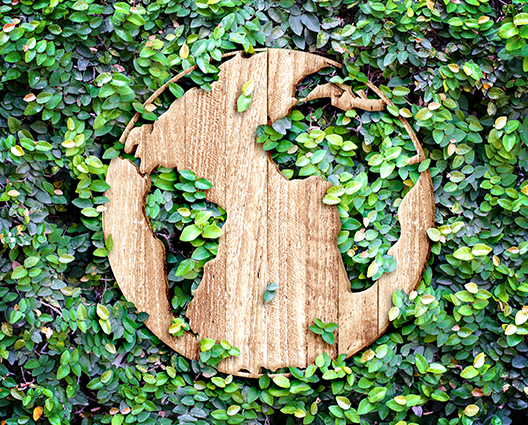 Let's develop your next application together
Our technical team includes food and beverages scientists, food engineers and sensory experts. They develop and optimize the taste and technical performance of our natural ingredients to help you create your product.